Gas Rotisserie Kit – Force BBQ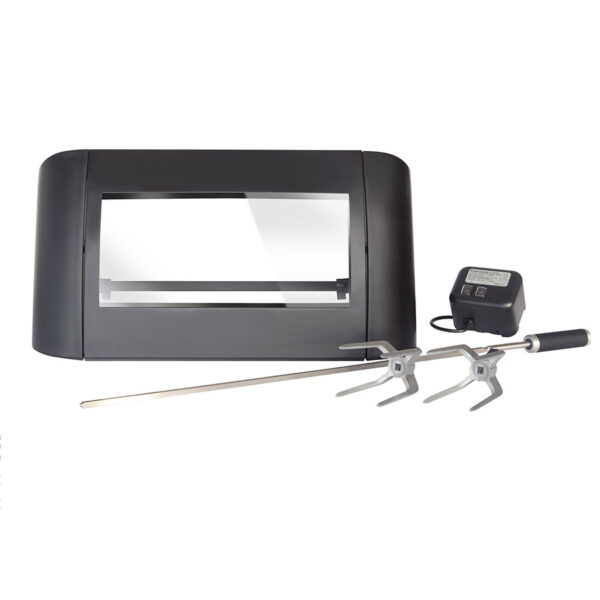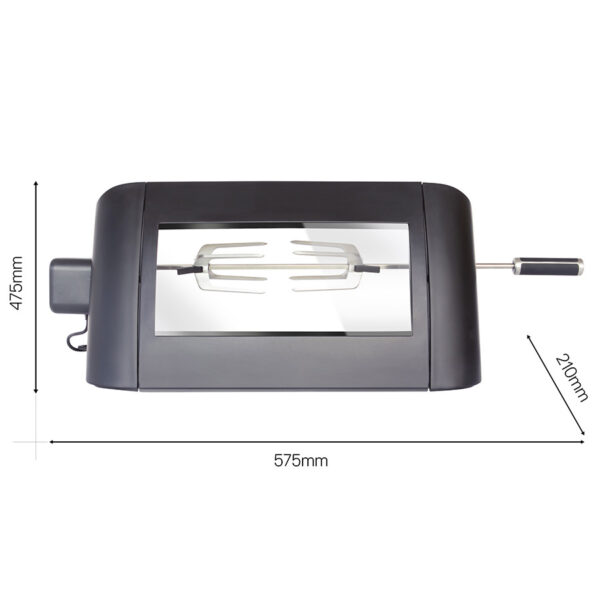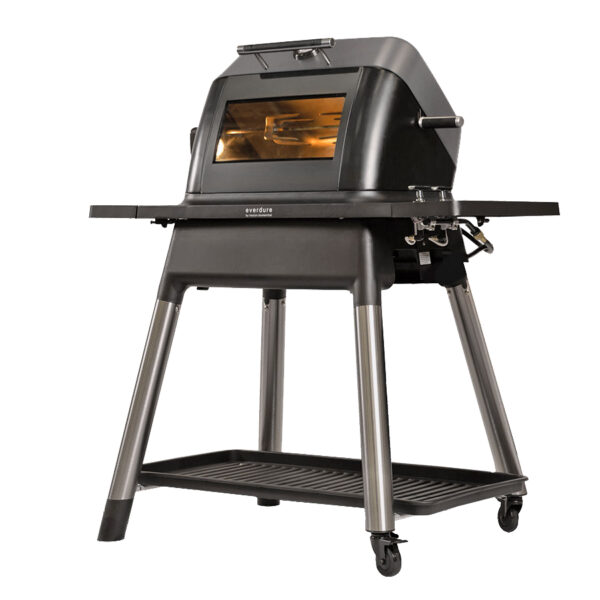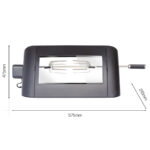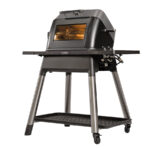 Gas Rotisserie Kit – Force BBQ
The Force BBQ Rotisserie Kit is the ideal accessory for those looking to make the most out of the Force BBQ. The rotisserie function allows for a different style of cooking with is perfect for a range of recipes.
Suitable for FORCE 2 burner gas barbeque
Includes collapsible Rotisserie Hood, 2 Rotisserie Forks, 1 Rotisserie Pole, Motorised Rotisserie System
Glass viewing window
Cliplock ForksTM
Internal viewing light
Collapsible design for compact storage
Adds the ability to take advantage of a rotisserie with convection style cooking
Perfect for all types of protein, fish, vegetables or bread
Can be used with our rotisserie cage OR rotisserie tumbler optional accessories
Maximum weight capacity 10kg
£199.00
In stock
*images may contain optional accessories that do not come with the barbeque. Please refer to "what's in the box" for items included with the barbeque.
Reviews
1-3 of 119 Reviews
star star star star star
Andrew Smith
07/12/2019
Ridiculously Convenient
So content with my purchase! I have already used it a few times and it has been so handy on picnics and camping trips! I'd recommend to anyone looking for an adventurous summer with delicious food.
star star star star star
Penny Andrews
10/12/2020
Best gift ever!
My family knows how much I adore having loved ones around and cooking up a storm - so they know just what to get me when I was given the 4K! So sleek and intricately designed, the quality is ridiculously good.
star star star star star
Brooke Yanz
24/07/2020
Dad absolutely loves his new 4K
After doing my research I decided to buy the 4K as Dad's fiftieth present. Let's just say he is truly in love. I can only speak from my experience, but the quality of food created from this barbeque is like no other.